YOU SLEEP FOR UP TO 26 YEARS,
MORE SO THAN ANY OTHER ACTIVITIES IN YOUR LIFETIME.
So shouldn't you get a good pillow to rest better?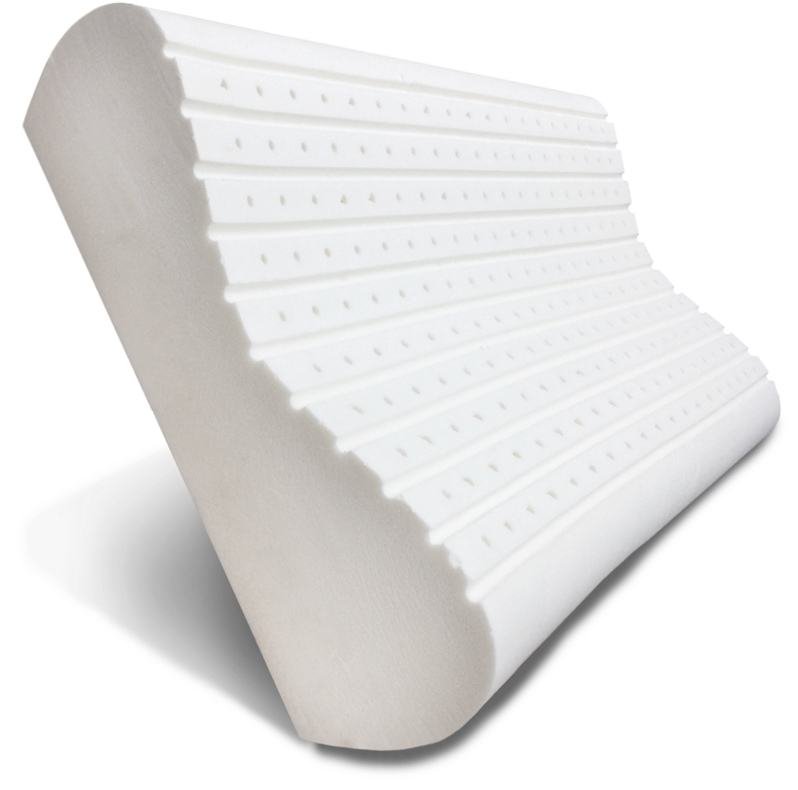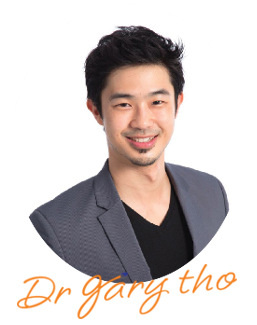 Designed by Dr Gary Tho, an Australian Spinal Specialist with in-depth knowledge of the spine, arthritis and repetitive stress injuries.
Bachelor of Applied (Clinical) Science
Bachelor of Chiropractic Science of RMIT Australia
Test & Experience the Quality In-Person @ Dr Gary Tho's Clinic:
Chiropractic Works Orchard
360 Orchard Road, #05-10,
International Building, S(238869)
Mon-Wed: 10am-1pm, 3-6pm
WHAT OUR CUSTOMERS SAY
Little Zebra latex pillow is definitely my best choice ever! My sleep has been restored!
Because of the 100% latex construction, the firmness level of the pillow fits well to my sleeping style. As I know the shape designed is to support the head and neck. Hence, it does relieves my neck and shoulder pain. Moreover, I've been sleeping on it for a few months now and pillow still stays in a good shape. It doesn't sink flat like any other pillows.
That's really a good long term investment! I'd highly recommend for anyone who suffered from neck or shoulder pain.
Joanne Koh, Creative Designer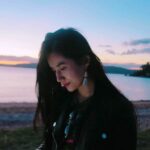 Dear Fannie,
Thank you for introducing the Healthy Zebra Pillow. I used to have stiff neck and often have to wake up on many occasions every night. After using the new pillow, I realize I am able to sleep through the night and reduces the number of times waking up per night.
The stiff neck issue has been greatly reduced. I feel more energetic the following day.
I would strongly encouraged more people with the similar issues to try out the product.
Stanley Ng, CEO of Ariel Consultancy Pte Ltd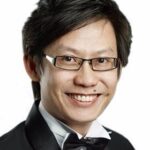 The pillow offers good support to my neck. The firm latex allows my head to rest well during sleep.
I feel refresh after my 8 hours of sleep.
Benny Soh, CEO of Sprint Renovation and Construction Pte Ltd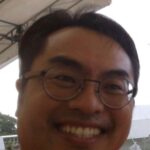 IT'S TIME TO EXPECT MORE FROM YOUR PILLOW.
The new Little Zebra Health Pillow is made entirely with 100% natural Talalay latex, which means more resilience, more comfortable and more luxurious.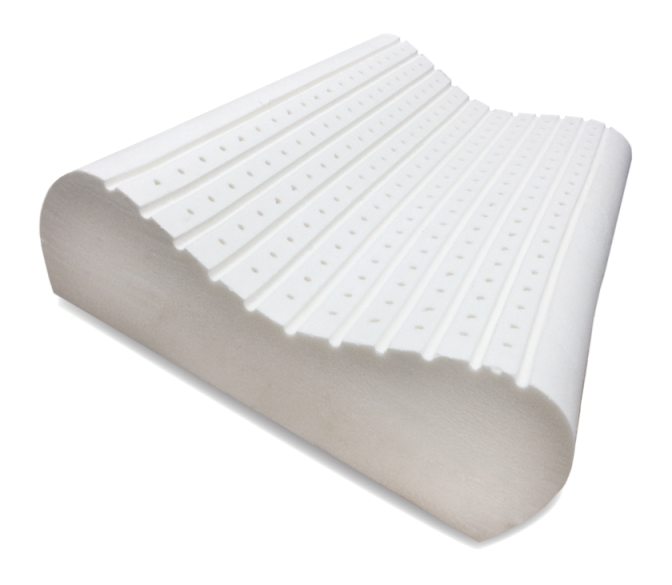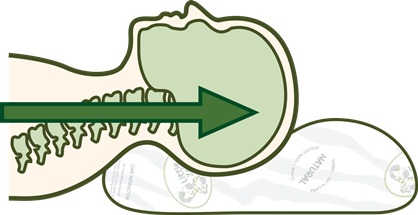 Optimal Neck Support and Spinal Alignment
Designed by Spinal Specialist, Dr Gary Tho, the cervical design allows the Little Zebra Pillow to conform to your neck's curves more completely and offer the best therapeutic posture to promote optimal spinal alignment.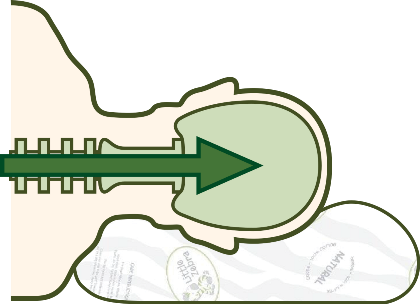 Highly Adaptable
Great for different sleeping positions and preference. Adaptable dual-side design allowed pillow usage for back, side sleepers and people with different preference.
Higher curves are suitable for taller people and those who prefer extra height

Lower curve design for smaller frame people and back sleepers
Naturally Hypo-allergenic
Great for people with allergies since it is dust mite, mold and bacterial resistant to ensure a healthy sleeping environment – Smile and say "bye" to sniffles, itching eyes and congestion.
Amazingly Comfortable
Soft, luxurious and extremely breathable new air pockets design provides a cooler, drier and more comfy sleeping experience. It means you will fall asleep faster and go into persistent sleep longer.
Sweet dreams.
Highly Durable
Made with resilient Talalay latex and highest quality manufacturing process. The Little Zebra Health Pillow will not sag or lose its shape to give you a comfortable supportive sleep for 10 years and beyond.
We are confident in our product quality and also provide a 1-for-1 exchange warranty, should your pillow loses it's shape within the first 2 years.